Avail This Exclusive Offer Book this discount offer for later use.
Company That Focuses On Brilliance
We are in this industry for eight long years. Since 2011 we have been in here making creative ideations display for businesses that want amazing representation. We are a one-stop platform for all your animation needs.
Creative geeks that we have got with us combined with the state of the art process of animation bring out something that makes our clients become a standout in the market against their competitors. A long list of highly satisfied clients is the ultimate representation of our amazing services.

100% Unique
Illustration

Skyrocketing Video Animation

Supereme Customer Satisfaction

100% Increase
in ROI

100% Ownership
Right
Awards
AnimationDok is the team of bright, creative people from various domains of animation.
× 4
× 1
× 4
| | | |
| --- | --- | --- |
| awwwards | Site of the Day | designdok.com |
| awwwards | Developers Award | designdok.com |
| awwwards | Honorable Mention | designdok.com |
| FWA | FWA of the Day | designdok.com |
| awwwards | Honorable mention | designdok.com |
| Behance | Game Design | designdok.com |
| Behance | Graphic Design | designdok.com |
| Behance | Interactions | designdok.com |
| Behance | Interactions | designdok.com |
More awards
Team
We are the team of professionals who has got it all.
Highly Creative
Professional Mindset
Outside of the Box thinking
Years of Experience in the Industry
Animation Expertise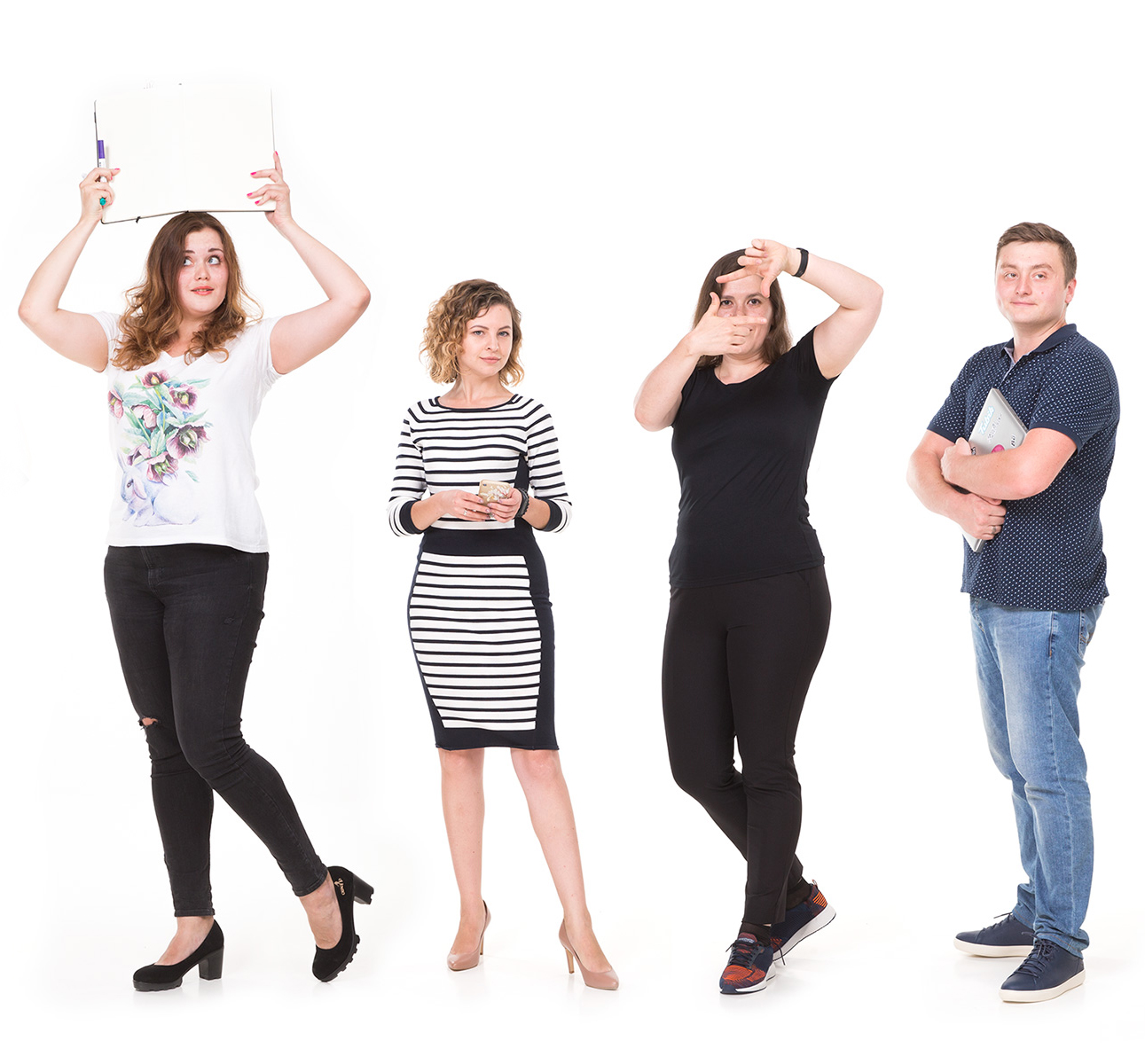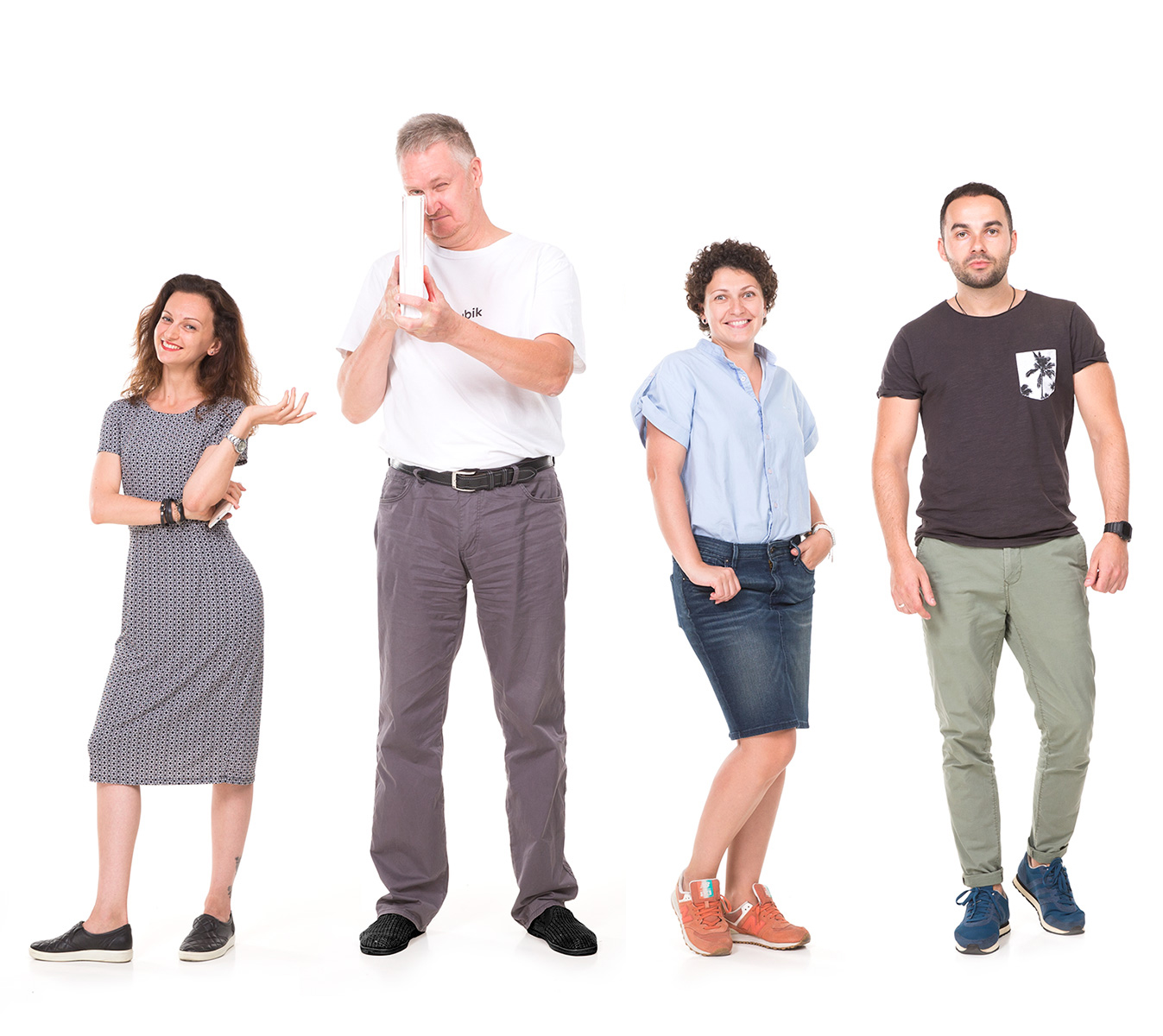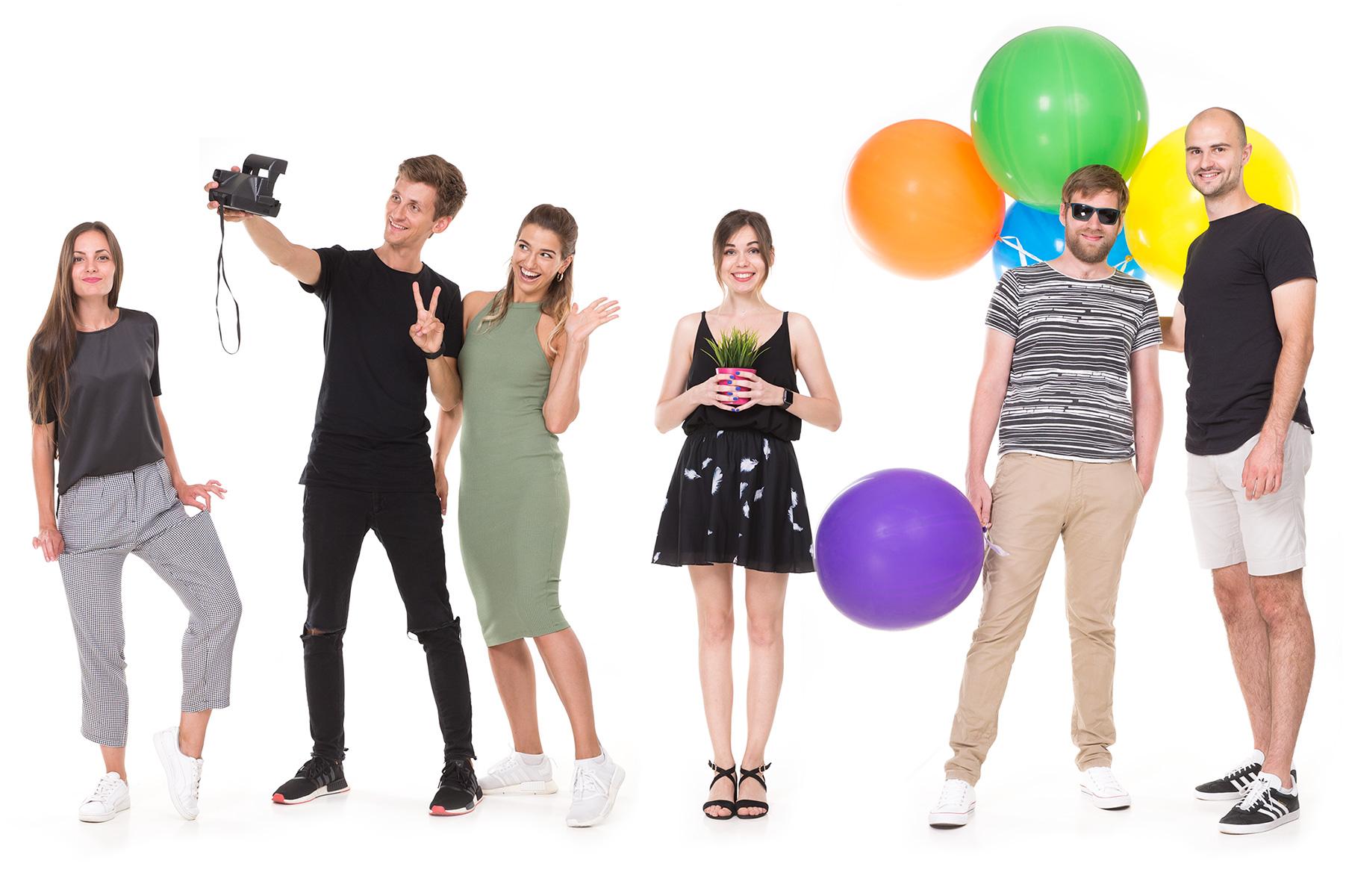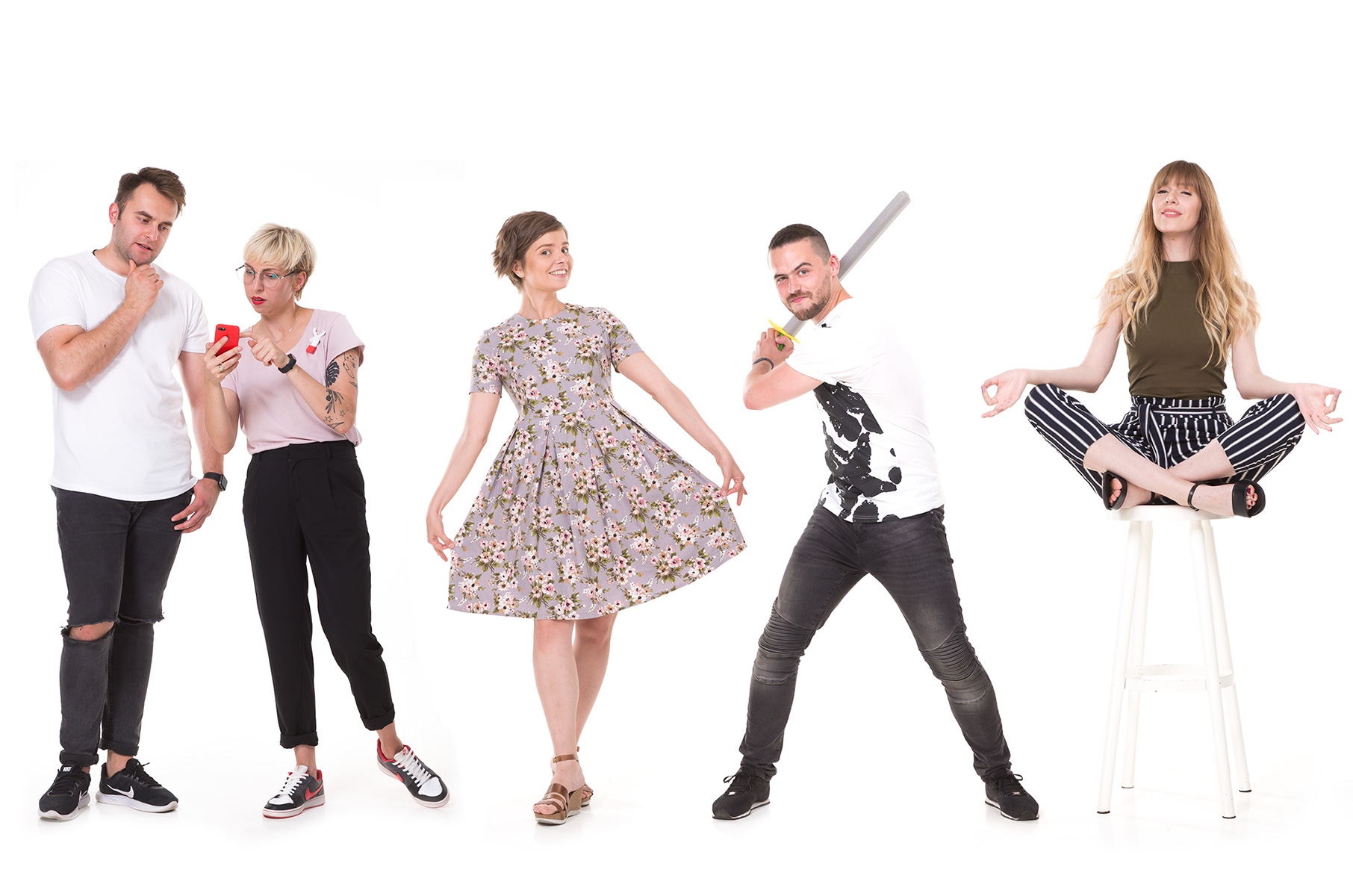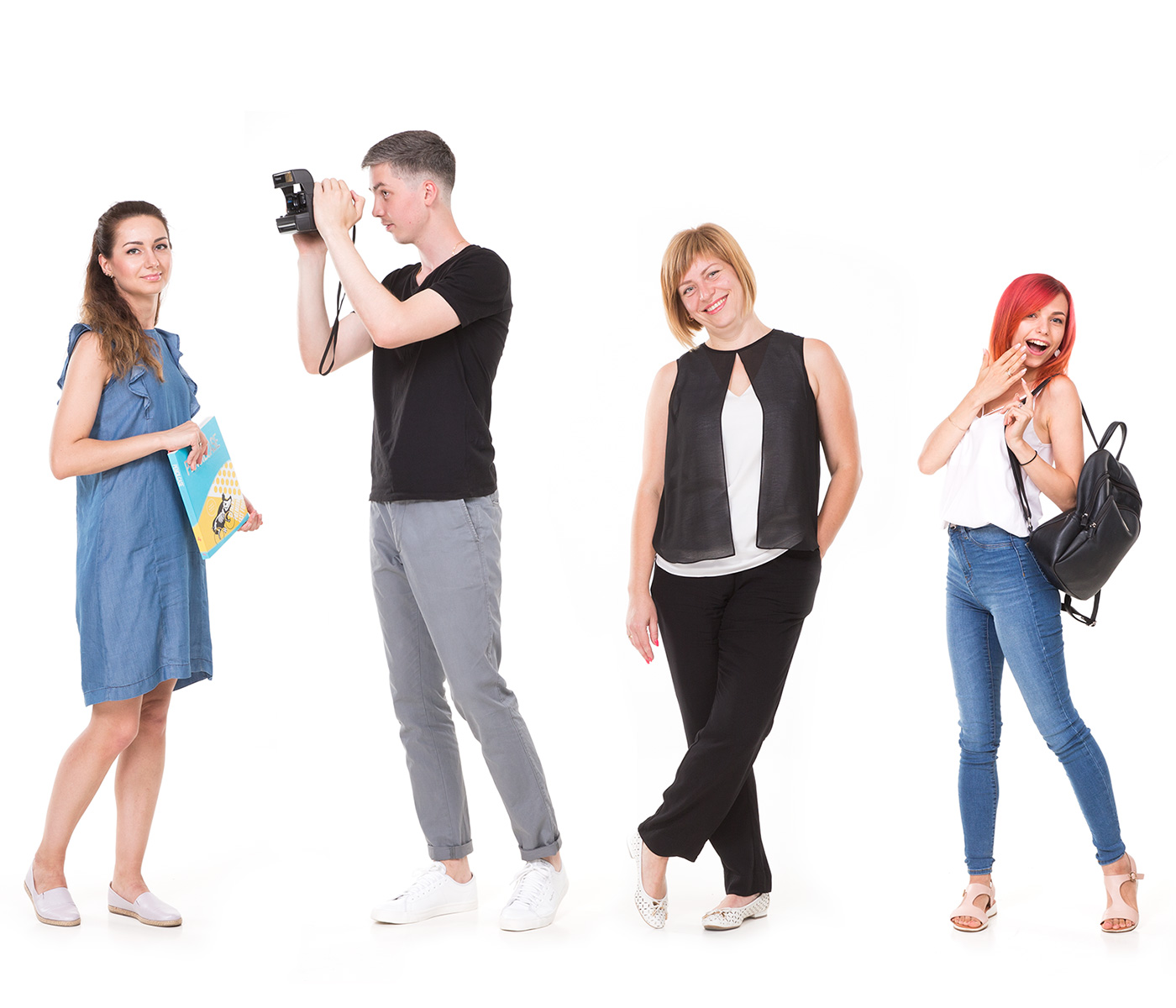 Testimonials
Trusted by thousands of brands from every industry.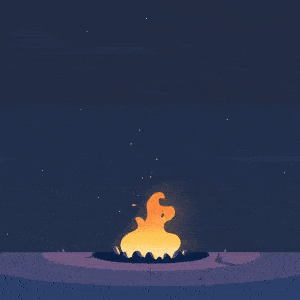 Project Owner
Andre Gomes
I needed a kickass animation video and was disappointed by a number of animation companies, but then Animation Dok came in, and to my surprise, they created something that I was fully satisfied with. Animation Dok has got a team of highly professional animators.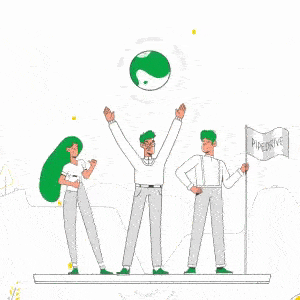 Project Owner
David J Kramer
If you are looking for an animation company I will suggest you to get to Animation Dok. They are extremely professional at animating ideas and bringing the creative touch to everything they do. Competitive prices and quality services is what they have offered me every time I got to them.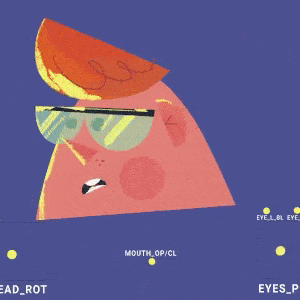 Project Owner
Lewis Hadaway
Animation Dok is one of the creative animation agencies I have ever had an encounter with. They are highly creative and professional with their work and are determined to provide the best quality of work.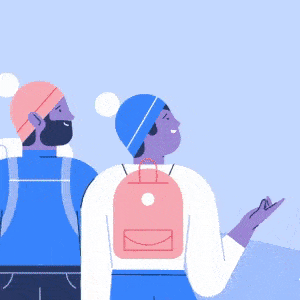 Project Owner
Emily Jay
Animation Dok is the ultimate name of my satisfaction in animated video company. I have got my animated videos from them a number of times and every time they delivered me the satisfaction that I wanted.
Make a Flabbergasting Animated Video with Us
We can make a quick animated video that you can post wherever you want. Our made animated videos will have creative ideas and aesthetic visual elements without any glitches.
Video for any mission.
Services