Avail This Exclusive Offer Book this discount offer for later use.
Mobile Applications Development
We offer a unique expertise in Mobile Application Development for various platforms including iPad, iPhone, Blackberry, Android
It's not the code that counts. It's the impact.

iOS

Android

Wearable

React Native

Game Apps
We help you with create and strategic designs.
We design and build extraordinary experiences that captivate audiences and promote ongoing interaction.
Talk To Us
11555+ Customers are already build amazing websites and online store With animation dok. We're ready, to build your's.
Creating powerful mobile apps, built with your success in mind.
webs husky specializes in building mobile apps for all platforms and now, webs husky is using a new robust technology that allows the development of your mobile application for all three common platforms using one agile development method. This method provides the ability for webs husky to develop for all three common platforms quickly, which saves you time and money.
TALK TO US
Testimonials
Trusted by thousands of brands from every industry.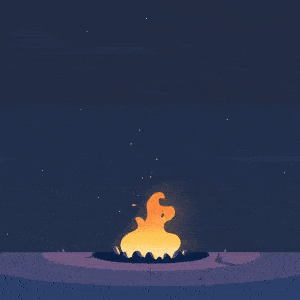 Project Owner
Andre Gomes
The Best and Trusted Logo Animators in The Market Animation Dok has got the best and innovative animators on board who have made my animated logo stunning.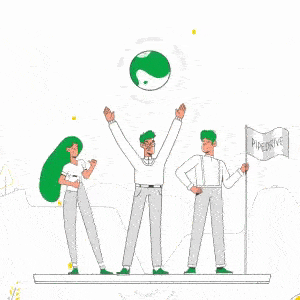 Project Owner
David J Kramer
I wanted a great visual representation for my business and Animation Dok got me the exact thing that I wanted. An out of the box idea with creative visuals was all I got.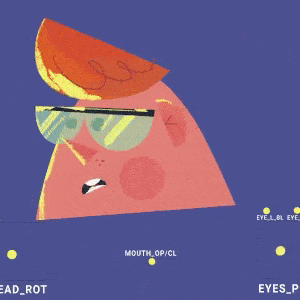 Project Owner
Lewis Hadaway
Animation Dok has finest touch in Logo Animation. They got me the best animated logo that became an identity for my business. Kudos to all the creative minds working out there.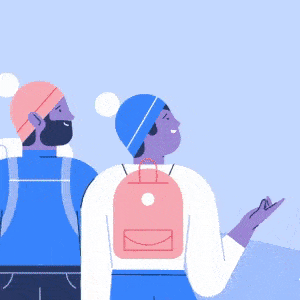 Project Owner
Emily Jay
I was struggling to make a visual impact in the market and then I came to Animation Dok for an animated logo. They gave me the best ideas and amazing visual aspects for the my business identity.
Video for any mission.
Services